Welcome to the 50-Day Challenge!
Ready to transform your strength and stamina in just 50 days? Our challenge features 6 intense physical tests and a cardio workout to push your limits. With two Sunday workouts and weekly challenges, you'll stay motivated while enjoying group accountability. Plus, the biggest improvements win fantastic prizes. Are you up for the challenge?
Start Date:  September 30th
End Date:  November 18th
Cost:  $100
The Challenge
Weight and body fat % taken before and after the challenge. The challenge will also include 6 physical tests and one cardio workout.
6 Physical Tests Include:
Vertical Leap
Push-ups/Bench Press
KB Squat
Bar Hang
Medicine Ball throw
Sit-ups
Cardio Workout For Time
+Two Sunday Workouts
+Weekly Challenges
+Group Accountability
+Prizes for the biggest improvement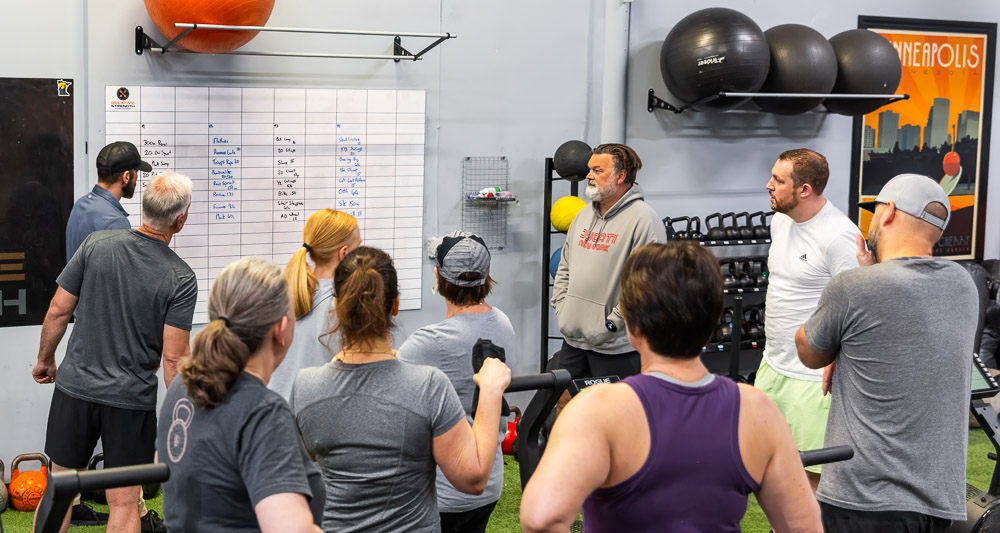 Test Day:

Saturday September 30th
Final Day to register for the challenge is Thursday September 28th
Join the challenge today!
Sign up in the gym or send us a message on the website contact form.